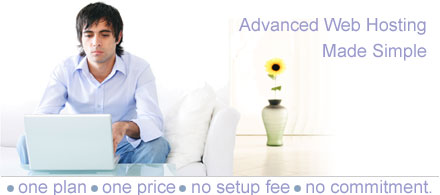 Wave Networks is changing, first by eliminating the need to commit to a specific featured plan by offering one fully featured hosting product. Second, by introducing Payment Flexibility, which allows our customers to choose to pay for the month at the low price of $9.95 or pay for the year at $49.95 (a 40% savings).
•
Filters spam and viruses before it gets to your network and mailserver. See More
•
Prevents lost mail when your mailserver goes down by holding messages until it comes back up.
See More

Wave Networks is introducing a new program to reward our customers that recommend us.

It's simple, every user who selects you as their referrer in their Wave Rewards section will be giving you credits every time they pay one of their bills.

These credits can then be used to pay for your hosted domains (10 credits/1$). There is no limit to the amount of credits you can earn. This could mean you never pay for hosting, cool.