Committed to providing a service you can be proud of.
Your work is important to you, and your website showcases your work to the world.  We want to help you succeed in the best way we can.  Our values show up in our service to you and our environment.
Renewable Energy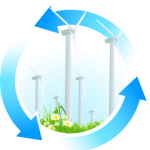 Our network is located in a facility that is 100% powered by Wind Energy or Wind Energy Credits.
Transparent Service Offerings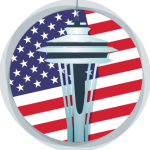 We focus on the technology we believe to be the best for our customers and never try to sell additional add-on's our customers don't need to inflate the price.
Our plans are simple to understand with no fine print.
We will always try to help you in whatever we can even if it's outside our service offerings.